Endodontics
Specializing in the oral care inside of the tooth.
Periodontics
Specializing in oral care outside of the tooth.
Oral Surgery
Specializing in oral surgery that may require sedation/anesthesia.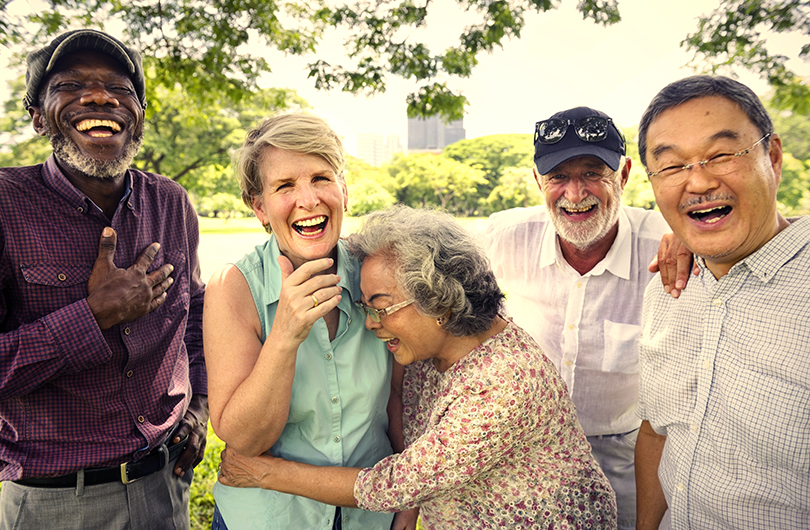 We Believe in a High Standard of Care
We are a multispeciality dental community, dedicated to developing a superior reputation across Eastern United States for our high caliber, state-of-the-art techniques with top-notch dental specialists.
Precision Specialty integrates clinical expertise with education and research. We specialize in Endodontics, Orthodontics, and Periodontics treatment care. Our objectives involve excelling in specialized dentistry, utilizing new technology, and providing superior dental care, all while ensuring that Precision Specialty intergrity is implemented in every decision.
Learn More
What our patients say
The Precision Endodontics team completely embodies the word "precision." Their expertise and care is superior, thorough, precise, and supportive. They always allay my anxiety (I'm not thrilled with being numbed), and their care is genuine and comforting. I am extremely grateful that my dentist recommended them. I'd never go anywhere else for my care. They are a well-oiled and kind team. I'm always greeted with smiles, my care is always explained, and I always feel that I am more than just another appointment. Everyone is authentic and personable. From start to finish I know I'm in the best hands.
Patient of Precision Specialty Group, Google Reviews
First time in my life when I didn't get anxiety seeing a tooth doctor. From check in, to prep, to a thorough and painless procedure, I could not be happier with my service. I cannot thank your office enough!
Patient of Precision Specialty Group, Google Reviews
This was the best dental experience I've ever had. Everyone was so nice and the dentist explained everything before she did it. The hygienist even explained more when I had other questions. 100% recommend going here.
Patient of Precision Specialty Group, Google Reviews
Contact Us About Your Dental Needs.