Precision Endodontics
We're pioneering a new culture of dentistry.
We believe in empowering the lives of the people we serve through specialized treatments. Learn more about our specialized services.
Endodontics
Specializing in the oral care inside of the tooth.
Periodontics
Specializing in oral care outside of the tooth.
Oral Surgery
Specializing in oral surgery that may require sedation/anesthesia.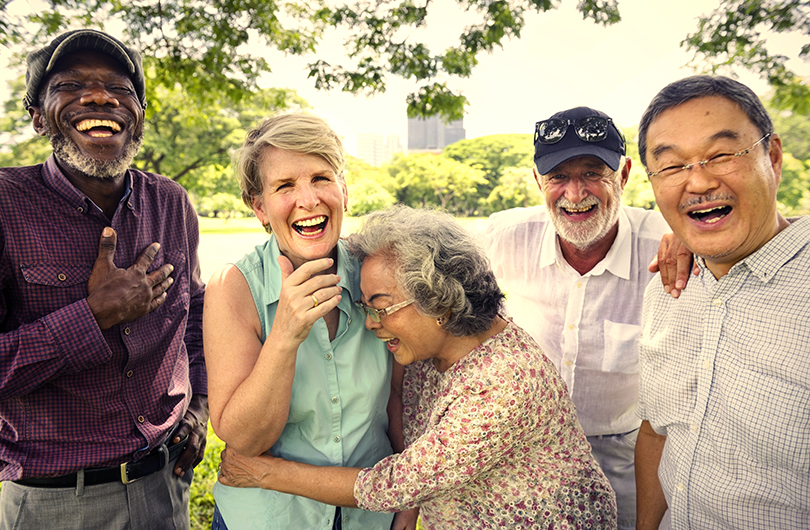 We Believe in a
High Standard of Care
We are a multispeciality dental community, dedicated to developing a superior reputation across Eastern United States for our high caliber, state-of-the-art techniques with top-notch dental specialists.
Precision Specialty integrates clinical expertise with education and research. We specialize in Endodontics, Orthodontics, and Periodontics treatment care. Our objectives involve excelling in specialized dentistry, utilizing new technology, and providing superior dental care, all while ensuring that Precision Specialty intergrity is implemented in every decision.
Learn More
Looking for a dental company that values your needs? You've found it.
Don't wait - request an appointment today!